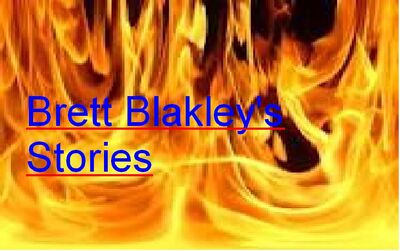 Welcome to the Brett Blakley's stories Wiki
This was originally based off a 10-part story. It surrounds the life of Brett Blakley as he makes his way into becoming a master fighter for a secret club called The S.S.C. This Wiki now includes the Tim Allender stories and the Brett Blakley Stories, The New Adventures. For the time being, I want to work on this wiki alone. I know enough about every story to make this look great.
IMPORTANT NEWS UPDATE
This wiki is officially out of date and the information within it is no-longer canon. For an up-to-date and canonical wiki; click the following link: http://ssc-database.wikia.com/wiki/SSC_Database_Wikia
Important Pages
Latest activity
Community content is available under
CC-BY-SA
unless otherwise noted.